Your personal legal resource,
built upon years of trust.
When Experience Matters...
Real Experience. No-Nonsense, Aggressive Representation. Vikki Taylor, Esq. is an experienced litigator. For nearly two decades she has represented businesses and individuals in most all substantive areas of law. Whether you are looking for a law firm to help you with a one-time legal need, or you need a pro-active partner to help you tackle a tough situation, Taylor Jones & Associates is ready to serve you.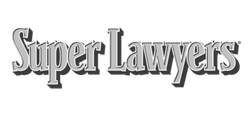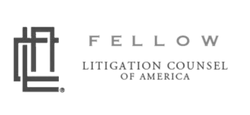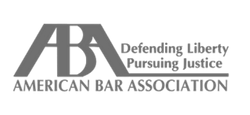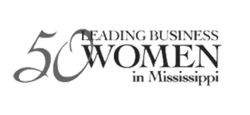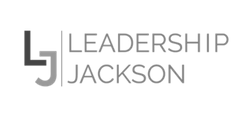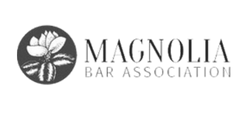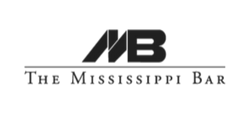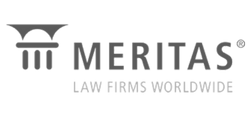 What Our Clients
Say About Us
Vikki Taylor is one of the best lawyers in Mississippi. I have worked with her on several matters and have been impressed on each and every one. Her work ethic, attention to detail, and overall legal abilities are outstanding. If you are looking to retain one of the best attorneys in Mississippi, I highly recommend and endorse Vikki Taylor.
I have worked with Vikki Taylor for over 20 years with our business issues involving labor law and disputes with employees. Vikki has always been professional and has given excellent legal advice and has guided our company with the changes in employee law. I am very proud to say Vikki is a extremely talented lawyer and a pleasure to work with.
It's been my privilege to work with Attorney Vikki Taylor on corporate as well as personal legal matters. In over 25 years of observing her work ethic and legal output, she has never ever disappointed me. She is thorough and has an above average Legal IQ. She can quickly assess situations and offer sound legal advice.
The thing I admire most about her law practice is that it based on a genuine concern for the wellbeing of her clients be it a fortune 100 corporation or a financially struggling referral. She demonstrates the same energy and enthusiasm towards all of her clients. If you are seeking an Attorney that you can trust and who will always have your best interest at heart, she is the one for you.
contact us
address
1012 Madison Avenue     |  Suite D
Madison, MS  39110  (physical)
Post Office Box 1992
Madison, MS 39130-1992 (mailing)
contacts
(601) 608-8604
[email protected]